Accademia Gallery of Venice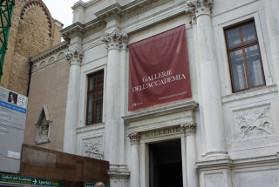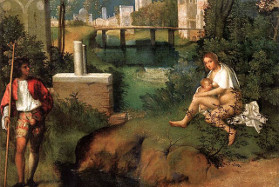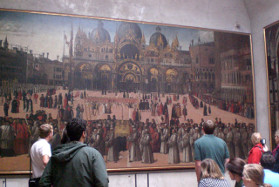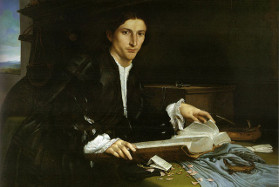 Accademia Gallery of Venice. This museum is situated on the south side of the Canal Grande, within the Sestiere Dorsoduro, and the foot of the Accademia Bridge. At the beginning of the 18th century Venice was a flourishing artist community but it didn't have a real Academy of Art since her painters still belonged to a guild of artisans, contrary to other cities.
In 1766 the Senate commanded the construction of an Academy of painting, sculture and civil architecture that had to be similar to those in the main italian and european cities. The Accademia Galleries host a wonderful collection of Venetian paintings dated back from the 14th to the 18th centuries. Among the artists you can find Giorgio, Bellini, Tiziano, Carpaccio, Tintoretto, Tiepolo and Veronese.
The Accademia Galleries house an outstanding collection of Venetian paintings that date back from the XIVth to the XVIIIth centuries.
Among them the masterpieces of Bellini, Giorgione, Carpaccio, Tiziano, Tintoretto, Veronese and Tiepolo.
Get your tickets online!
Avoid the long queue at the entrance! An exclusive booking service to get your tickets.
booking
A skilled tourist guide at your disposal!
Discover the museum with your private guide!
Reserved entrance, no need to queue and you can decide the starting time of your visit!
booking
Customers who booked this museum also booked:
Opening times
Open from 8.15 am to 7.15 pm.
Closed Monday afternoon, Christmas Day and New Year's Day.
Address and Map
Campo della Carità nel Sestiere di Dorsoduro - Venice.
Exhibitions
Scheduled exhibitions inside the museums:
19.03.2016 – 19.06.2016 "Aldo Manuzio. Il rinascimento di Venezia"
Reach the museums in total comfort with our transfer service!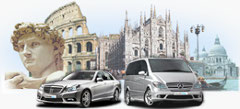 TRANSFER SERVICE
Book Now