Ca' D'Oro
- Franchetti Gallery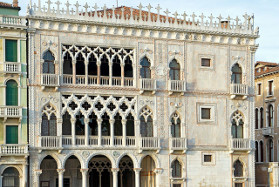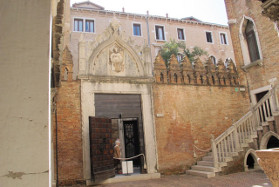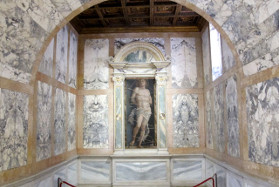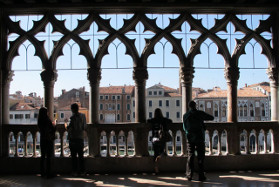 Ca' D'Oro - Franchetti Gallery.
The Ca' D'Oro is an ancient, patrician palace that dates back to the XVth century. It houses a precious art collection belonging to the Baron Giorgio Franchetti, who donated it to the Italian State in 1894.
In the Venetian Gothic style palace, visitors can admire many pictures from the Venetian school, among which the celebrated San Sebastiano by Andrea Mantegna and other masterpieces from the Tuscan and Flemish school, as well as wonderful, small, bronze statues and Renaissance sculptures.
The Ca' D'Oro annex, houses an interesting collection of ceramics found in the Venice lagoon.
Get your tickets online!
Avoid the long queue at the entrance! An exclusive booking service to get your tickets.
booking
A skilled tourist guide at your disposal!
Discover the museum with your private guide!
Reserved entrance, no need to queue and you can decide the starting time of your visit!
booking
Customers who booked this museum also booked:
Opening times
Daily open
Tuesday to Sunday from 8.15 am to 7.15 pm
Monday from 8.15 am to 2.00 pm
Closed Sunday, Christmas Day and New Year's Day.
Address and Map
Sestiere di Cannaregio, 3932 - Venice.
Exhibitions
Scheduled exhibitions inside the museums: no exhibition scheduled
Reach the museums in total comfort with our transfer service!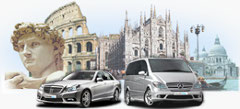 TRANSFER SERVICE
Book Now